6 tags
8 tags
6 tags
Newsweek: Internal Memo →
newsweek: We just got word that John Avlon, who has been writing with The Beast since 2008, was promoted to political director. Many congratulations to John! Here's the email from Tina: To: All Staff From: Tina Brown I am very pleased to share the news that John Avlon has been promoted to…
3 tags
4 tags
5 tags
10 tags
9 tags
6 tags
8 tags
8 tags
The New York Times: Byron Pitts Moves to ABC News...
Byron Pitts, a 15-year veteran of CBS News, is moving to ABC News, where he will be the network's chief national correspondent and a substitute anchor. Read More
8 tags
4 tags
Jeffrey Toobin for The New Yorker: Gay Marriage...
The New Yorker Wedding Bells by Jeffrey Toobin April 1, 2013 In 2003, the Supreme Court decided that gay people could no longer be thrown in prison for having consensual sex. Specifically, Justice Anthony Kennedy's opinion, in Lawrence v. Texas, declared that Texas's anti-sodomy law "demeans the lives of homosexual persons" and violated the right to liberty guaranteed by the Fourteenth...
12 tags
9 tags
8 tags
9 tags
10 tags
10 tags
5 tags
4 tags
4 tags
10 tags
7 tags
7 tags
6 tags
Bruce Feiler ABC News: Obstacle Courses, Charades... →
ABC News By JUJU CHANG  and ELIZABETH STUART Feb. 19, 2013 Could the secret to a happy family be sweating it out with your three kids while a former special ops Marine barks orders? Or is it playing a goofy game of charades? Or is it Kyle Richards, a star of Bravo's reality TV series "Real Housewives of Beverly Hills," playing barefoot backyard basketball with her four daughters? According...
5 tags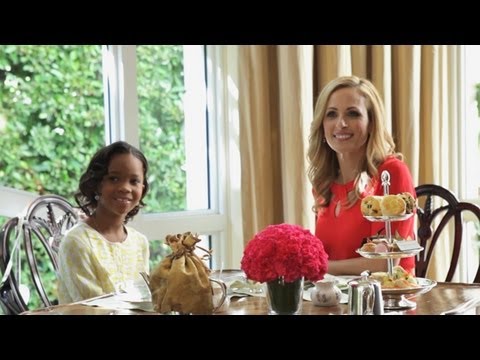 8 tags
7 tags
4 tags
Bruce Feiler's latest book 'The Secrets of Happy...
New York Times Best-selling author, Bruce Feiler's latest book 'The Secrets of Happy Families' is out today! If you are in the New York area tomorrow meet Bruce & get your copy of the book signed at the Barnes & Noble on 150 East 86th Street/Lex at 7 PM.
7 tags
7 tags
5 tags
8 tags
7 tags
3 tags
5 tags
9 tags
6 tags
6 tags
10 tags
Huffington Post: Kris Carr: Love, Eat, Heal →
7 tags
Zachary Karabell National Journal: The Bright Side... →
9 tags
Peggy Noonan for The Wall Street Journal: About... →
5 tags
4 tags
Man Who Whistled Up a Corporate Storm →